SIA Security Training
English Language
Safety Couses
Emergency first aid at
work (1 day)
Postgraduate Diploma


First aid at work (3 day course) (HSE approved course)
The three day course of First Aid provides the comprehensive set of practical skills needed to become a confident first aider at work. This course gives you the depth knowledge and understanding to deal with first aid emergencies and you can become a full fleged emergency first aid provider.
* What is first aid at work?
First Aid at Work training courses aim to train employees up to the standard required by the HSE for the Purpose of the Health and Safety First Aid Regulations 1981.One day training course is for individuals who are required to act as an Emergency First Aider at Work with the emphasis on preventing situations from becoming worse and maintaining life until help arrives.
* Who should attend?
A person who is to be designated as a First Aider at work. All employers in the UK have a legal obligation to make First Aid provision for their employees under the First Aid Regulations 1981.
* Course Contents.
The content of this course provides basic life saving first aid and workplace health and safety regulations and how to deal with different emegency situation covering the following:
• Dealing with accidents and illness
• Using a First Aid kit
• Record keeping
• Resuscitation
• Treatment of an unconscious casualty
• Choking
• Treatment of a heart attack
• Control of bleeding
• Burns and scalds
• Poisoning
• Fractures
• Shock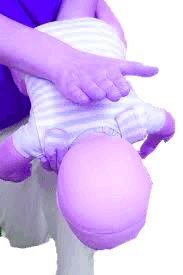 * Duration
This first aid course consists of 3 days of training.
* Assessment and Certification.
After completing a final assessment successful candidates receive an HSE approved certificate of first aid valid for three years. It is strongly recommended that you update your skills by taking an annual refresher of first aid training.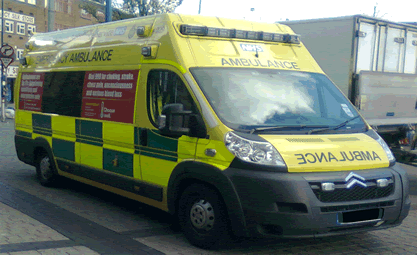 Cost: £175/00
| | |
| --- | --- |
| Telephone | 0208 709 2043 |
| Mobile | 0794-768-9984 |
| Email | info@mantecCollege.co.uk |