SIA Security Training
English Language
Safety Couses
Emergency first aid at
work (1 day)
Postgraduate Diploma

Security Guarding (Static and Patrol)

The Security Guard course has been designed by Skills for Security to assist companies in the provision of basic job training and to develop a uniform standard across the industry for the security guarding. This course for security guarding meets the core competency skills requirements of the SIA fro security guarding.It is now the law that you must have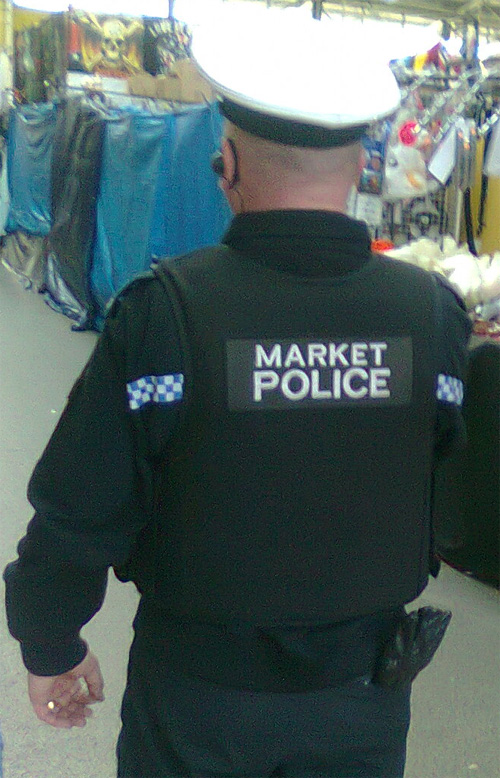 achieved an SIA security qualification in security guarding, if you like to work in the security industry as a secutrity officer. The SIA (Security Industry Authority) is the authority who manages the licensing of the private security industry and set the standards of skills and professionalism within the private security industryfor different types of security courses like cctv,door supervisors and security gurading.
LAS offers SIA security courses in partnership with other training providers which aimed at giving you the qualifications you need to obtain a license for security guarding. You need to attend 4 days classroom course during weekdays, weekends or evening sessions. (Minimum 28 hours of learning).
TheSecurity Guard course is divided into 3 units.
- Working in the Private Security
- Working as a Security Officer
- Communication skill and Conflict Management
Unit 1 – Working in the Private Security Industry
• The purpose and main features of the private security industry
• The legislation that is relevant to people working in the private security industry
• Relevant aspects of health and safety in the workplace
• Application of the fire safety principles
• Dealing with non-fire-related workplace emergencies
• The principles of effective communication and customer care in the private security industry
Unit 2 – Working as a Security Officer
• The role of a Security Officer within the private security industry
• The importance of, and reasons for, patrolling
• How to control access to and egress from a site
• Basic search procedures
• The purpose and function of different types of technology, security and monitoring systems in the security environment
• The law and its relevant to the role of a security officer
• The importance and purpose of reporting and record keeping
Unit 3 – Conflict Management for the Private Security Industry
• The principles of managing conflict. Training is delivered in conflict management appropriate to security guard's role.
• How to recognise, assess and reduce risk in conflict situations
• How to communicate effectively in emotive situations and de-escalate conflict
• How to develop and use problem solving strategies for conflict resolution management
• Good practice to follow after conflict situation.
Final Examination
A multiple-choice examination is taken at the end of each unit and both examinations. A pass rate of 70% or more is needed in both units to be successful and to attain the Accredited certificate from the awarding body.
Course Details
Courses like, Door Supervision and Security Guarding,are held weekly, fortnightly and monthly. Please contact us for course dates.
Courses can be held at the client's premises allowing the course to fit-in with operational commitments.
Cost
Full course (Unit 1 & 2 & 3) £150.00 plus VAT per candidate. Unit 2 only—£80.00 plus VAT per candidate

Booking
Please download the booking form, fill it and forward to us. We will contact you on receipt of the booking form. If you need any additional information, please contact us by:
| | |
| --- | --- |
| Telephone | 0208 709 2043 |
| Mobile | 0794-768-9984 |
| Email | info@laskills.co.uk |